Good Old Movies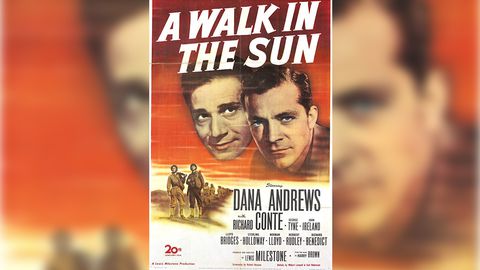 During WWII, a platoon of American soldiers trudge through the Italian countryside in search of a bridge they have been ordered to blow up, encountering danger and destruction along the way.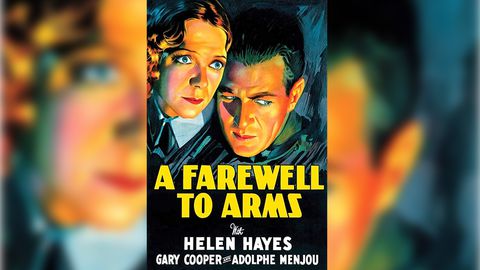 An American serving in WW1 falls in love with a very spirited nurse. On the Italy-Austrian front of World War I, Lt. Frederic Henry (Gary Cooper) is serving as an ambulance driver in the Italian army when he meets British nurse Catherine Barkley (Helen Hayes). He is a later wounded during an artillery barrage and is brought to a hospital in Milan where Barkley is assigned. They fall in love; their relationship is blessed post-facto by an Italian army chaplain.
Roy is an insurance investigator looking into the theft of uranium ore. He must prevent the thieves from taking off in a plane with the stolen ore.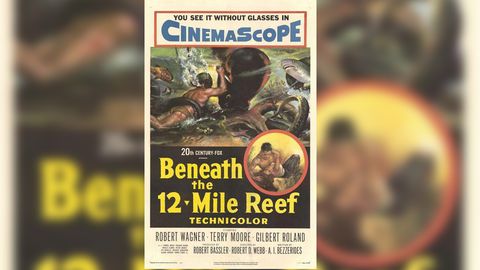 Fierce competition among sponge fishermen forces a Greek-American family to fish in the dangerous 12-mile reef area off the western coast of Florida.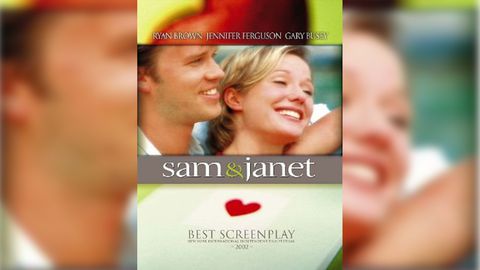 Sam has been in high demand since the end of his miserable, six year marriage. He's smart, good looking and athletic, but his search for a relationship has come up empty. Until he meets and falls in love with Janet. Together, they embark on a perfect one year relationship. Sam fights it, but if he's ever going to give marriage another shot, Janet's the one... Until he discovers their entire existence has been one big lie.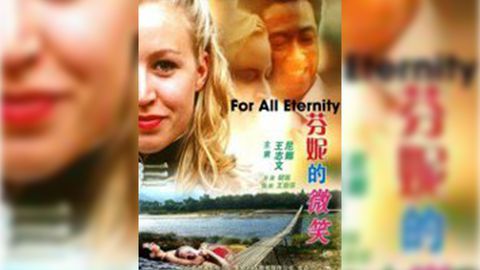 Fanny is training in Vienna when she meets Yunlong a Chines policeman. The two form an instant connection and against the wishes of everyone else in her life, Fanny moves to China to be with him. Soon afterward, however, the cultural revolution in China forces the two into hiding to escape persecution by the communists. Yunlong is eventually caught and imprisoned, leaving Fanny alone in a foreign land with no idea what it will take for her to survive.